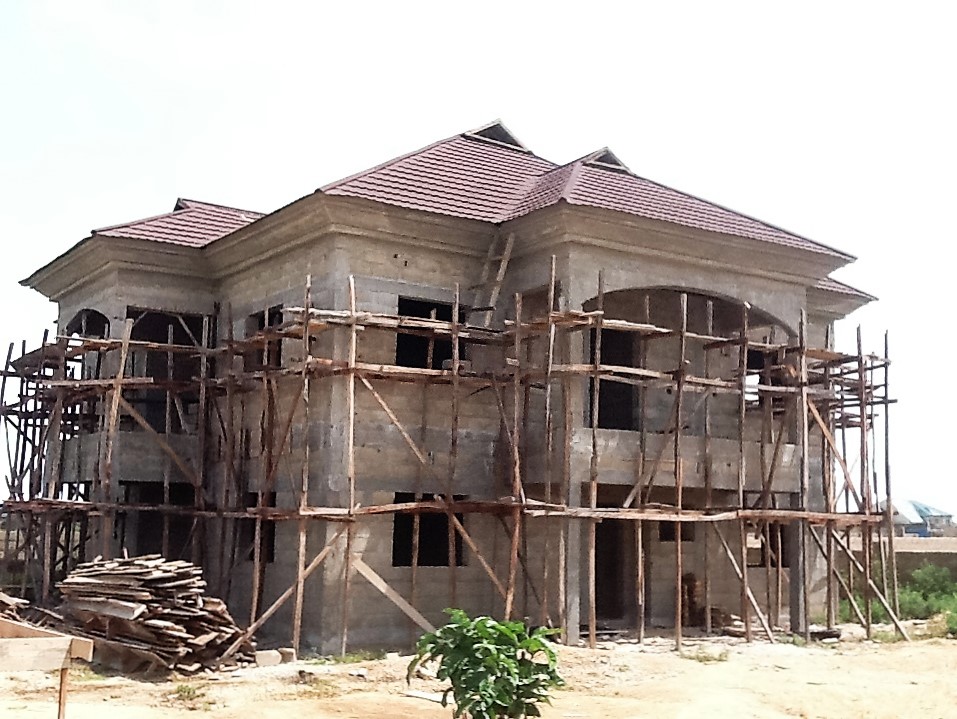 DEVELOPMENT AND CONSTRUCTION
With a national development strategy which is technologically driven to meet global standards and with over N2billion worth of completed projects in Nigeria. Our operating platform provides professional guidance from concept to completion with maximum quality to surpass our customer's needs. The experience of our people, innovative thinking, commitment to quality and a culture built on trust will continue to be our foundation for the properties we develop and construct.
See Our Projects...
MORTGAGE CONSULTANCY
We specialize in delivering Mortgages and Equity release solutions, Protection and General Insurance advice, Debt counselling and relationship management for individuals and institutions across Nigeria, whilst providing the highest quality tailored advice that is right for both individuals and institution's current needs and future aspirations.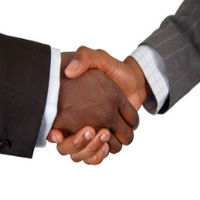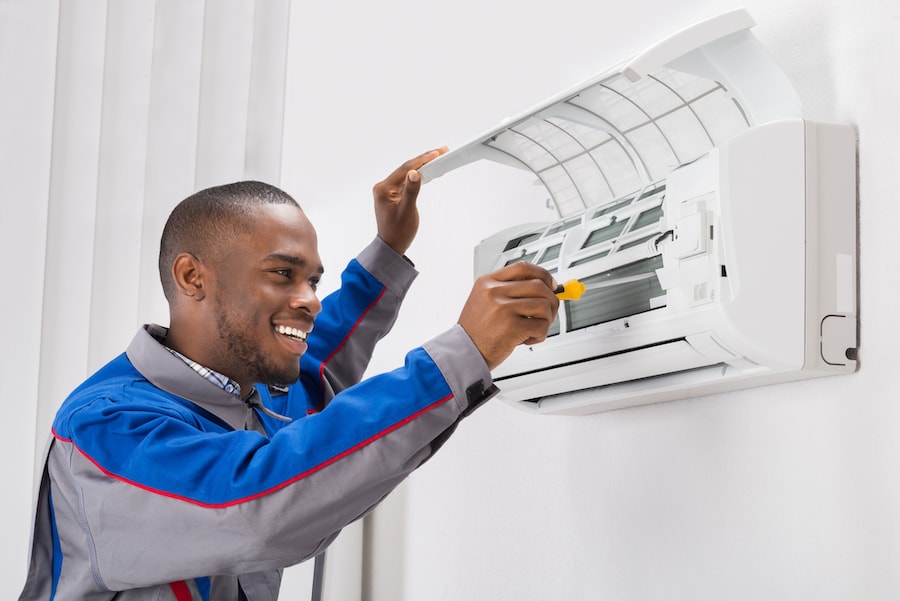 PROPERTY MANAGEMENT
With over 150 units of properties under our management spread across Nigeria, Triple A Homes & Mortgage Consultancy Ltd provides a wealth of experience in managing all product types and servicing a diverse group of investors with a team of highly skilled people.
INVESTMENT MANAGEMENT
With vast experience and an international investment strategy, Our Investment management team possesses a combination of local market expertise and the ability to leverage relationships into Investment opportunities, resulting to outstanding economic and financial returns. Our Investment professional work collaboratively within Portfolio Management and Capital Projects.